One year later than originally scheduled, the Tokyo 2020 Olympics took place between late July through early August of 2021, and in the middle of this pandemic. Three long time residents of Japan in Tokyo and Okinawa, reflect on what their daily lives were like during those two weeks.
東京オリンピックが開催されていた頃、日常生活はどんな様子でしたか?東京在住のアメリカ人、ポーランド人、そして沖縄で暮らすオーストラリア人の方々に振り返っていただきました。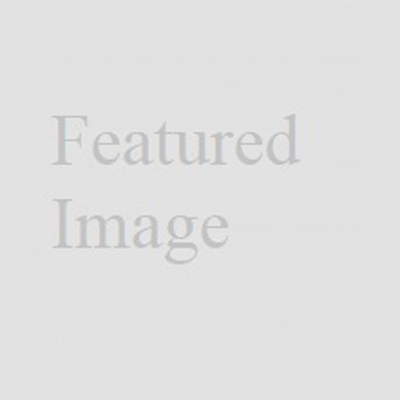 Daily Life during the Tokyo 2020 Olympics
Recorded and edited by Setsuko Kamiya / 録音・構成:神谷説子
Photo: William Nealy, Jr.